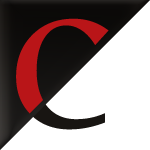 CORNER DESIGNS
GRAPHIC & WEB DESIGN
A LITTLE ABOUT
CORNER DESIGNS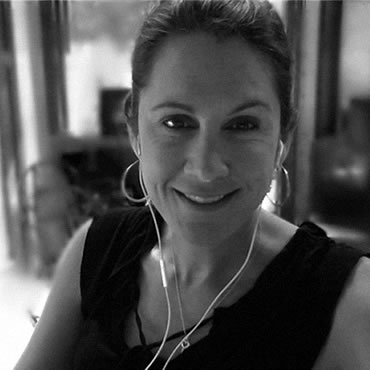 Hi, I'm Kim. I am Corner Designs.
Here To Help With All Your Web Design & Graphic Design Needs
I started Corner Designs almost 20 years ago. My goal with Corner Designs has always been to give small to medium size companies a high-quality professional look at an affordable price. The majority of the work I do now is building websites that are both beautiful and useful. Don't get me wrong, graphic design will always be my first love but, I have a passion for taking my designs and incorporating them into the ever involving web.
WEB DESIGN
AND DEVELOPMENT
ENOUGH ABOUT ME LET'S TALK ABOUT YOU

Give Me A Call
Or Send An Email
Not Exactly Sure What To Say…
A Little Form To Help Out: