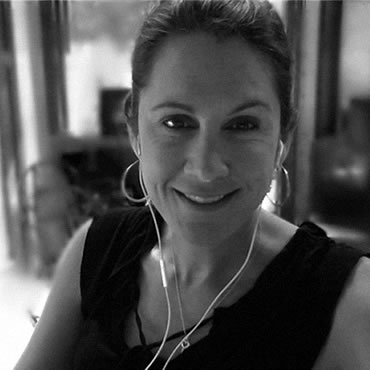 Give Me A Call
Or Send An Email
Kimberly Wylie, Owner/Designer
Phone: 417-894-8353
Email: [email protected]
Location: in a corner office in
Springfield, Mo*
*but I have worked with clients from around the U.S.
Hi, I'm Kim! I Am Corner Designs.
I started Corner Designs 20 years ago, after leaving my job as an Art Director at the Wal-Mart Home Office to move back to Springfield, MO. Wal-Mart was a great work experience. While there, I was able to work with a wide range of corporations and their products. Besides working on Corporate Wal-Mart projects, I also worked with everyone from Cover Girl to Coleman. I look fondly at my years at Wal-Mart. I learned how to work both smart and quick while always remembering the customer and keeping an eye on costs.
My goal with Corner Designs has always been to give small and medium-size companies a high-quality professional look at an affordable price. The majority of the work I do now is building websites that are both beautiful and useful. Don't get me wrong, graphic design will always be my first love, but I have a passion for taking my designs and incorporating them into the ever involving web.
Here To Help With All Your
Web Design & Graphic Design Needs
Over the years, I have helped companies like yours with a wide range of services:
Website Updates and Maintenance

SEO – Search Engine Optimization
Corner Designs Is A Team Player
Let's face it…Sometimes a bigger team is needed. I can help build a team or work within your existing team. I have successfully worked together with Marketing Managers, other Designers, Marketing Communications Agencies, PR Firms, Copy Writers, and Printers.